For Sale
The following properties are currently for sale.
With our network of experts we assist you throughout the entire purchasing process - including tax and legal advise.
all property units are family owned. Therefore no comission fees apply.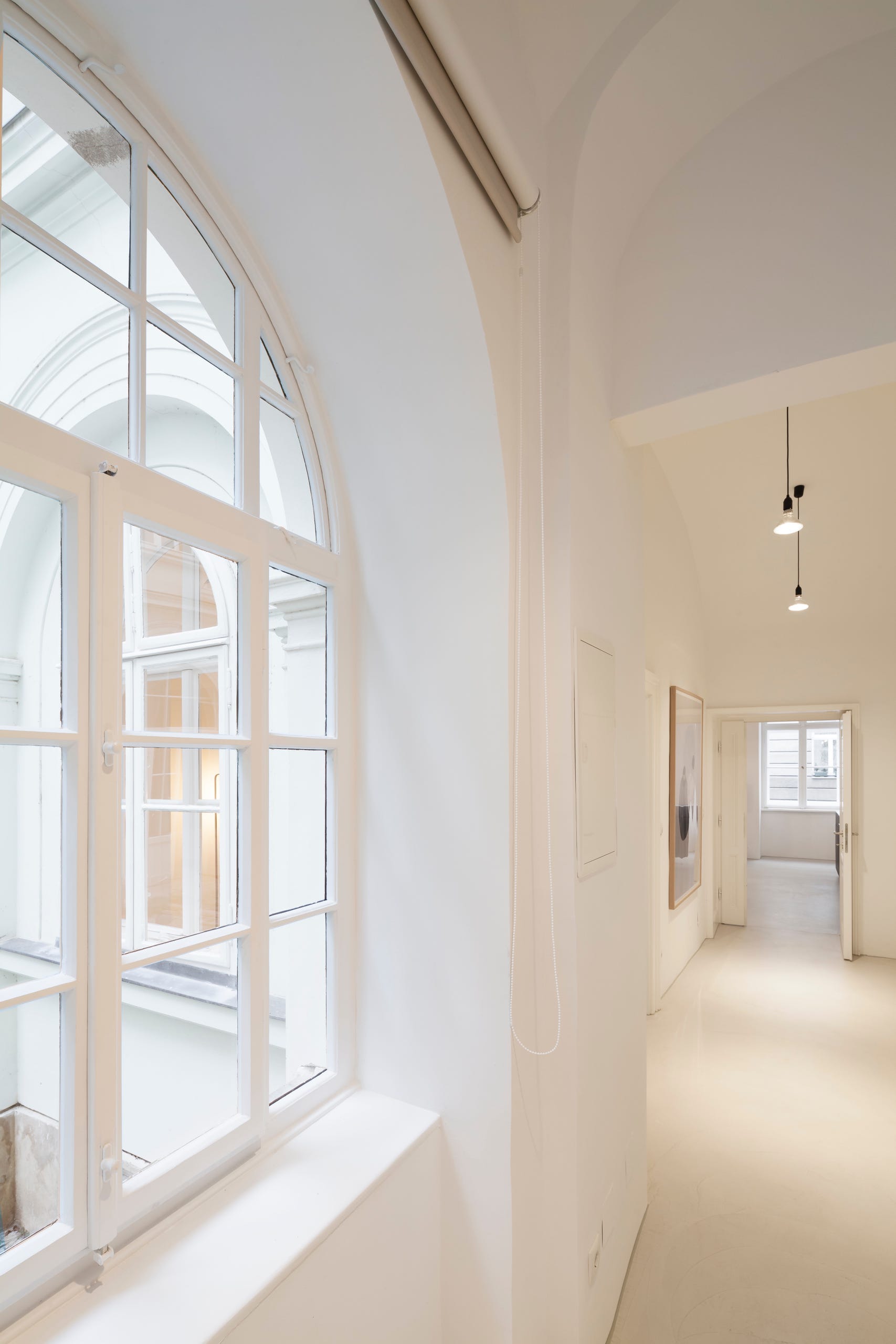 We offer furnished apartments for short- and longterm stays in Austria, Spain and Portugal.
Please get in touch with us if you are looking for an investment with an interesting return or a home for yourself in a beautiful European Hotspot.